WHAT IS THE BB CLUB?
WHAT IS THE BB CLUB?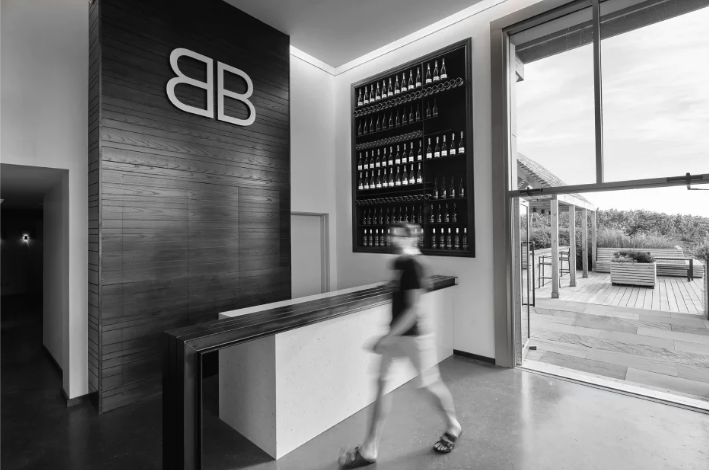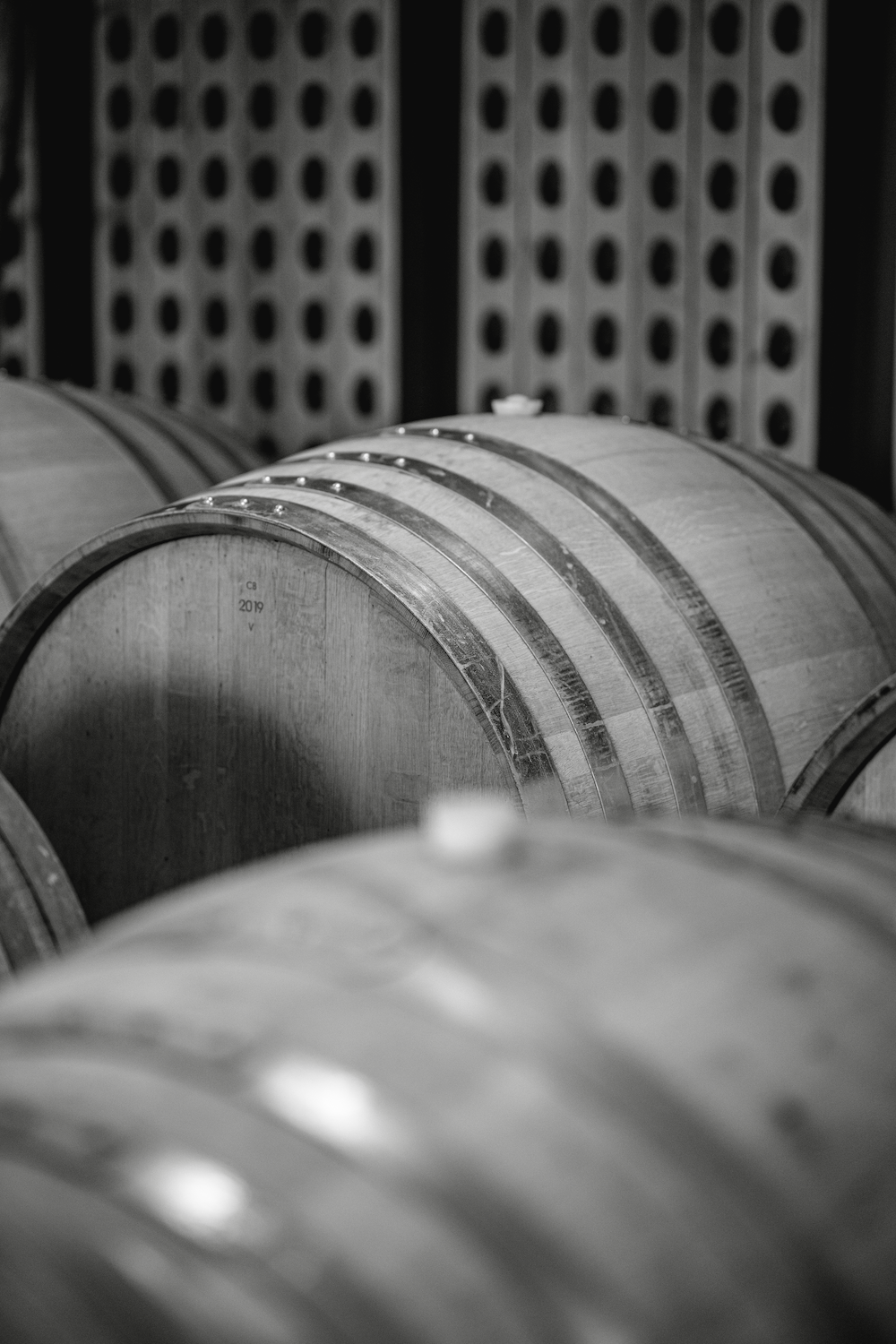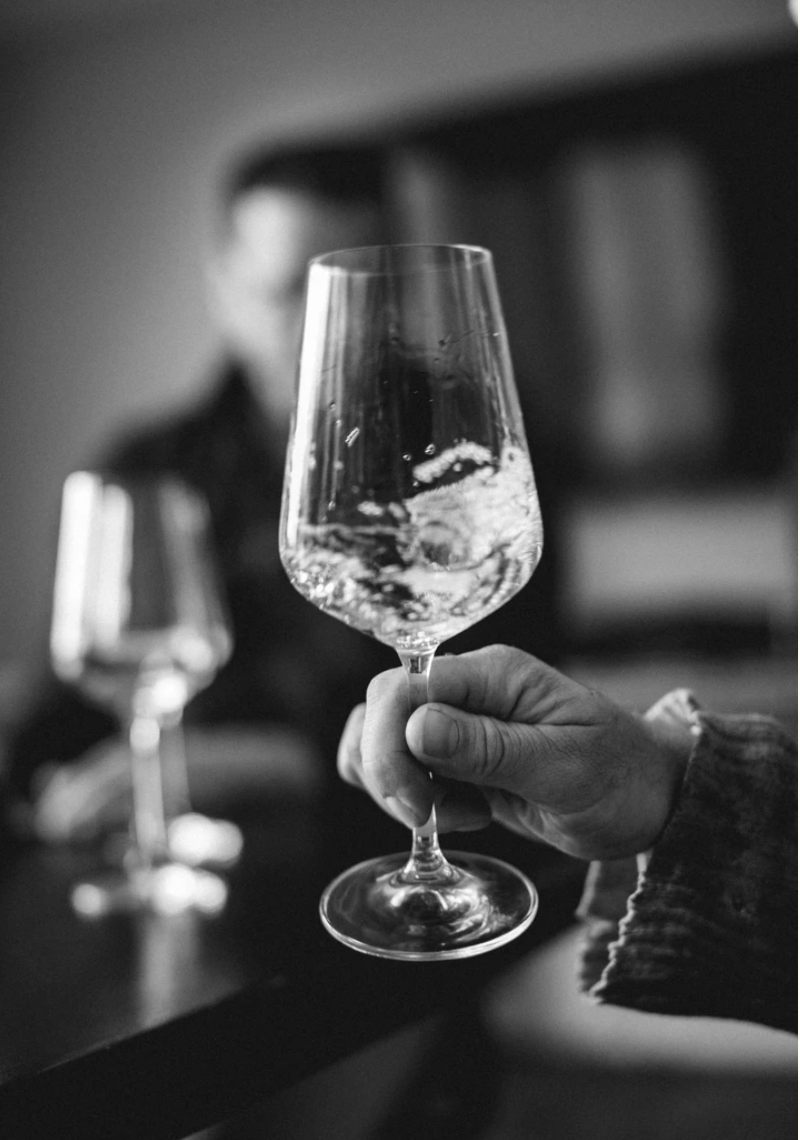 Our BB Club is a wine allocation program that provides unrivalled access to an exclusive collection of small lot wines and micro-cuvées from our private cellar.

Borne from years of exploration and experimentation, it offers a truly innovative wine experience unlike any other. Each member receives a quarterly "trio of wine" with at least two BB Club exclusive wines, personally curated by our head winemaker, Jean-Benoit Deslauriers, in addition to reserve inventory of our most popular wines and pre-release access to upcoming sparklings.

Many of these wines will never be available in retail stores, not even from the Benjamin Bridge winery directly. As a result, membership grows only as large as the smallest lot wines our cellar will allow.

As our most valued customers and guests, member dialogue and feedback truly shapes who we become.

From creating new guest experience, or carving out micro-cuvées from the harvest and blending sessions, we will always keep our members top of mind. And, you can reach your dedicated BB Club team to take care of every detail of your membership.
OUR SERVICE & OTHER PERKS
• Receive exclusive access to our most prized and cutting edge small-lot wines.

• 10% off all of our products.

• Complimentary glass of exclusive wine when visiting the winery for you and a guest.

• Access to cellared wines via our private retail menu at the winery/ the members' exclusives section of our online shop (login for access).

• Members in Halifax Metro and Wolfville areas receive complimentary delivery.

• Pre-recorded tastings with our head winemaker and team for each release.

• Advance notice on releases from the winery, including our sell-out sparklings and limited small lots.

• Concierge-style service for questions, comments, and assistance.

• Invitations to members-only events at the winery and pop-up collaborations with our restaurant partners.

• One complimentary booking of our Private Tasting Room per year, valued at over $900.