Regular price
Sale price
$93.84
Unit price
per
Save
Sold out
---

Event date and time: Sunday, October 15th, from 12 pm to 2:30 pm
Location: Benjamin Bridge, 1966 White Rock Road, Gaspereau, Nova Scotia
In allyship with Glooscap First Nation, Benjamin Bridge will host the fifth and final edition of Beyond Terroir, our well-loved annual culinary and educational experience. All ticket profits from this event go directly to Glooscap First Nation to support community and social development. This event is made possible by the generous support from NSCC's culinary, tourism and hospitality students, instructors, and several other valued local partners. 
This event features three culinary stations in the most intimate corners of our vineyard with Mi'kmaq knowledge holders at each, speaking on various topics around this year's theme: Netukulimk Now. While engaging in meaningful conversation with the speakers, you'll experience thoughtful food and drink pairings made with ingredients from local producers and our culinary garden. 
Please note: This outdoor vineyard event is rain or shine, so please wear warm clothing and appropriate footwear for walking on uneven terrain. Tickets are transferrable but non-refundable.
View full details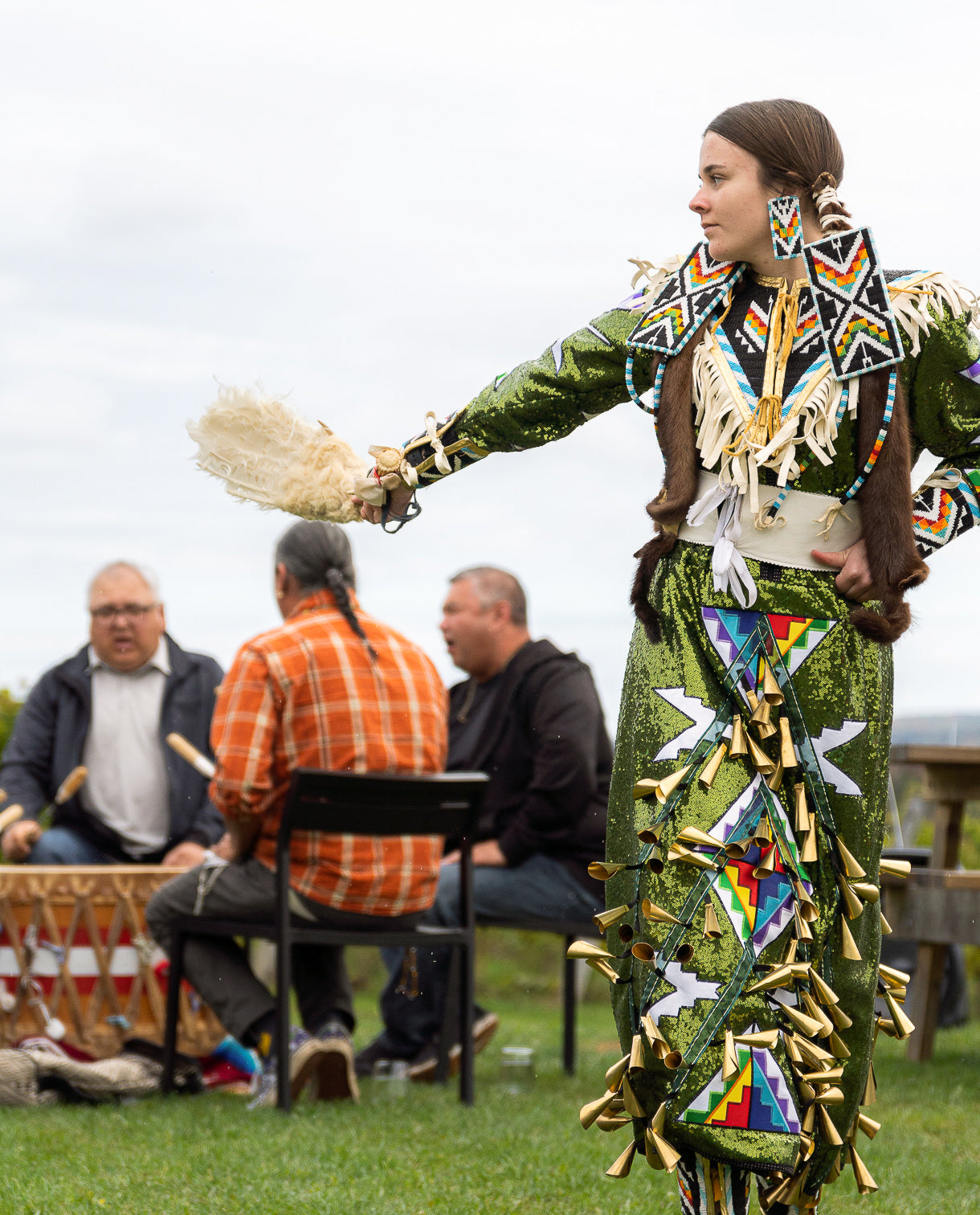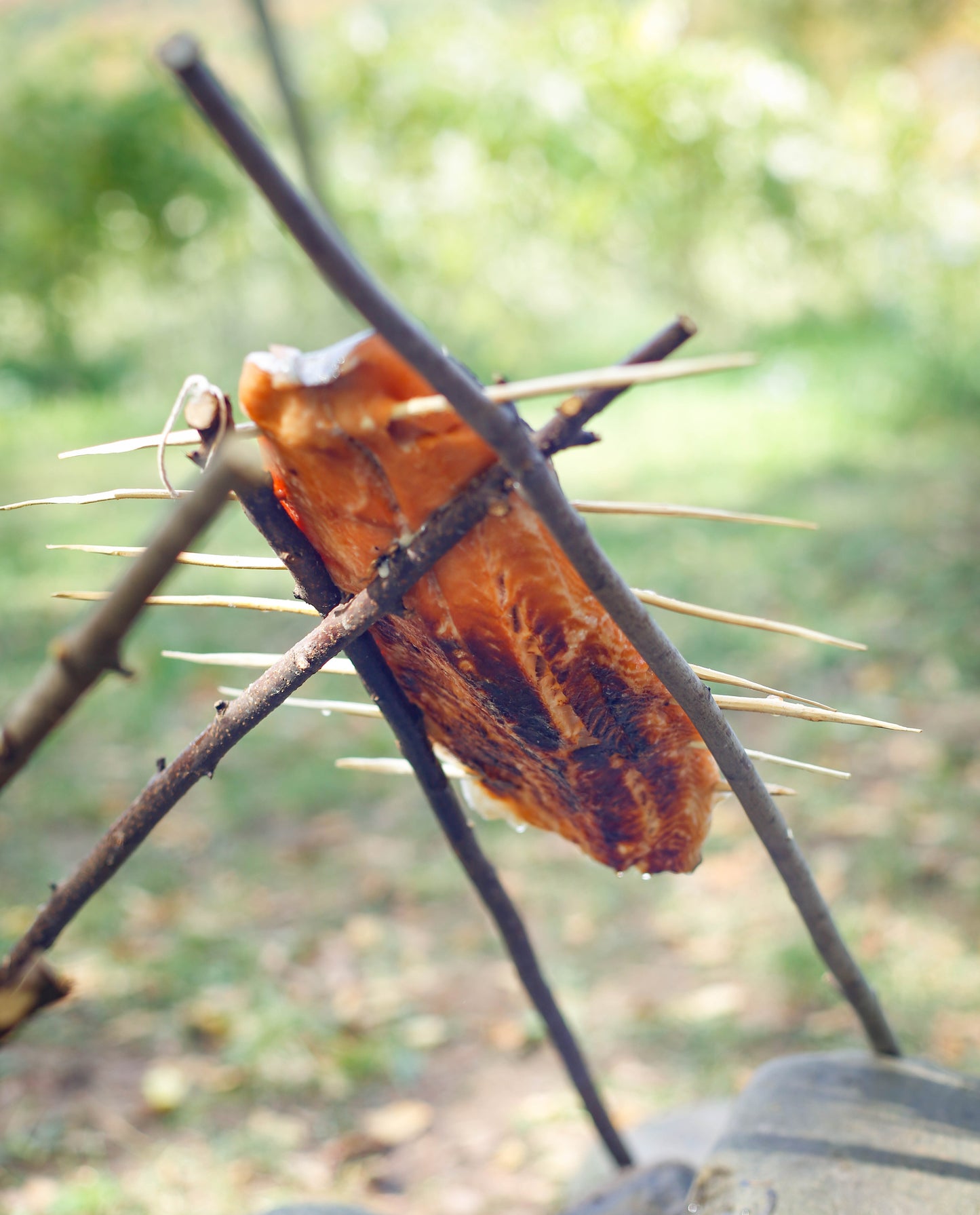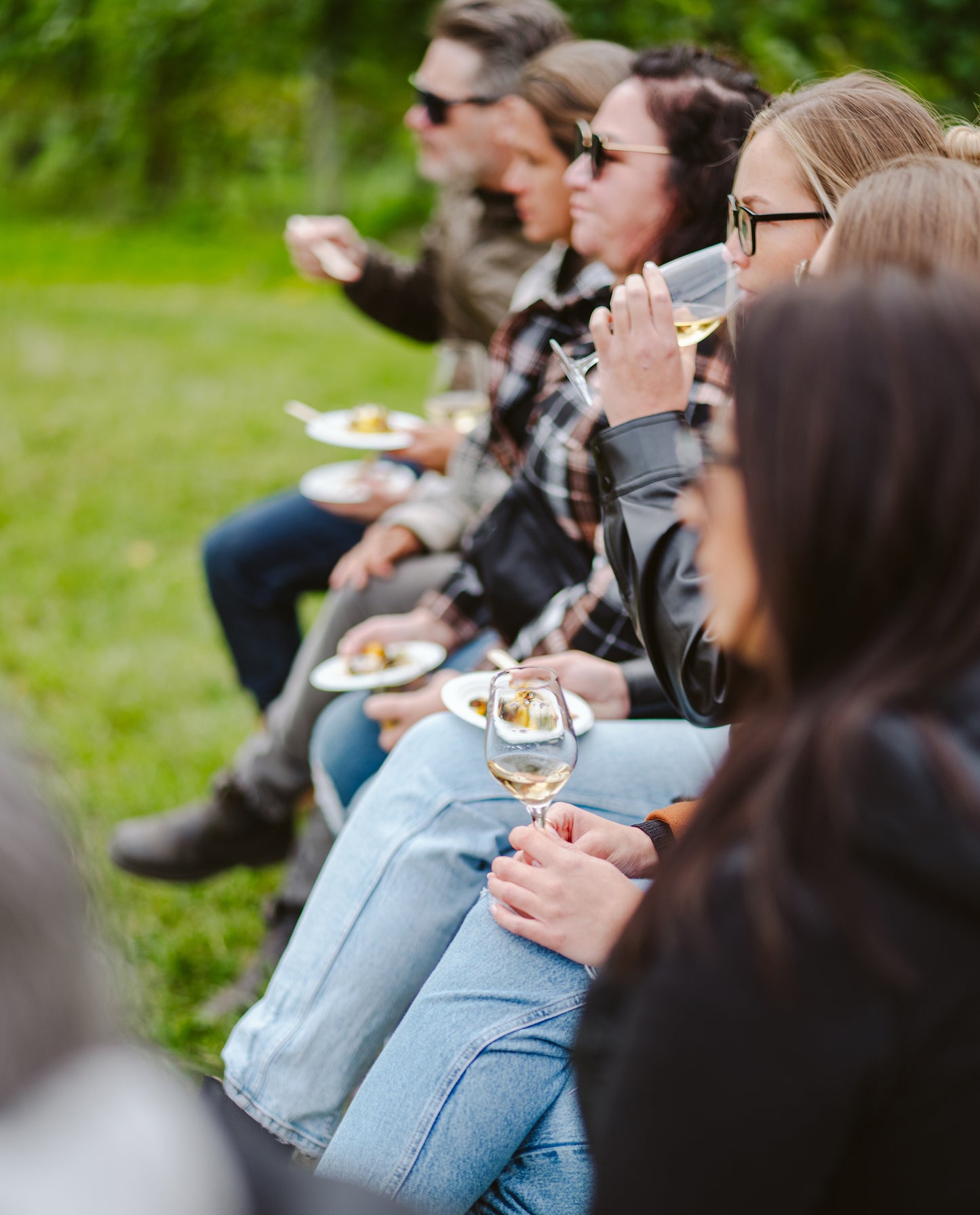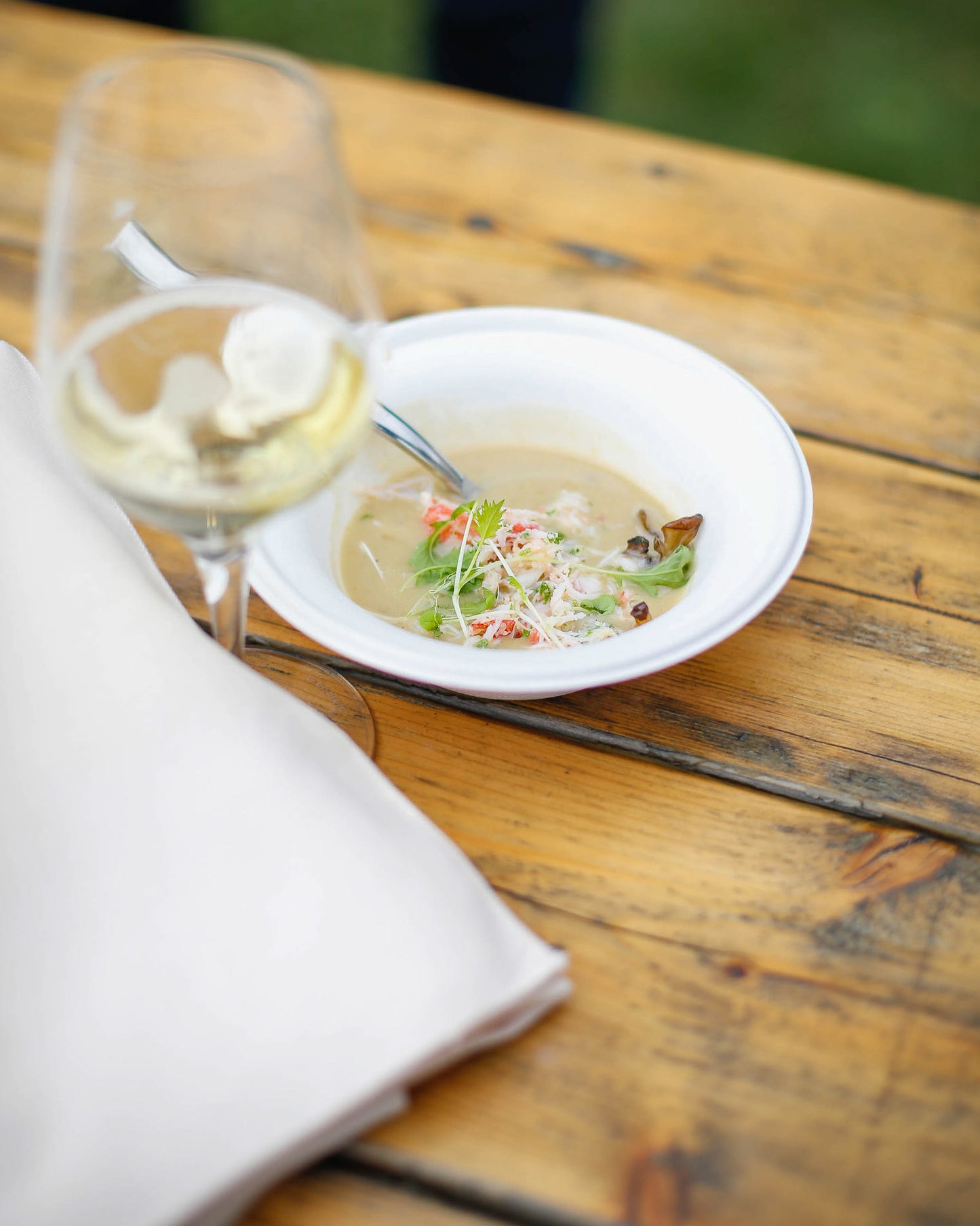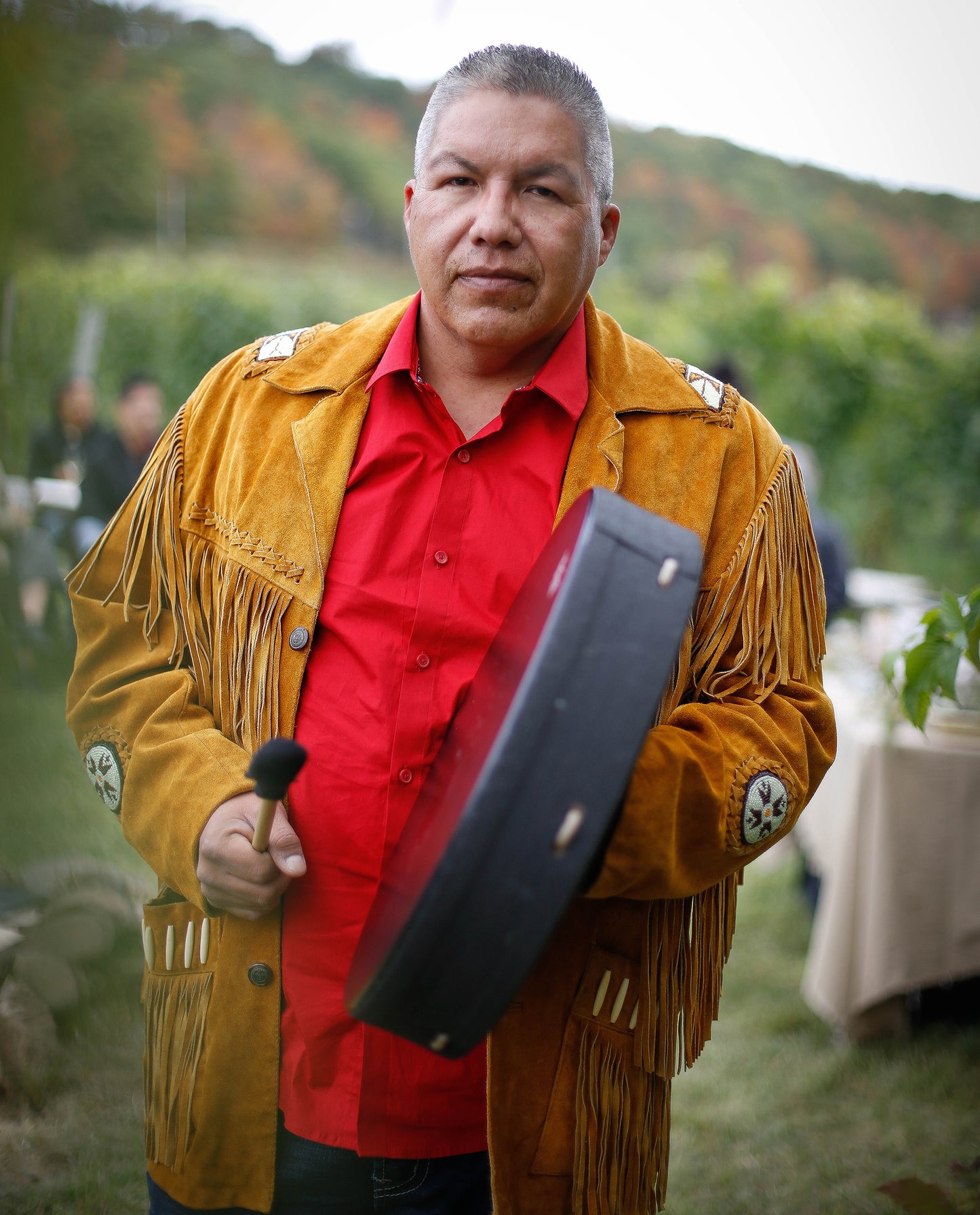 Further Notes
Chief Sidney Peters of Glooscap First Nation says about the Beyond Terroir: 'Mi'kmaq culture, just like Benjamin Bridge, is centred on family and community. This event beautifully encapsulates these relationships. When you come, you feel the warmth and hospitality, and when you leave, you leave with new friendships.'

The idea for Beyond Terroir began several years ago, when lifelong friend of Benjamin Bridge, Zabrina Whitman of Glooscap First Nation, and head winemaker Jean-Benoit Deslauriers, had a conversation around the absence of Indigenous voices and culture in present day dialogue on food and wine. To discuss the concept of "terroir" in our winemaking requires the knowledge of the first peoples who have lived on the land since time immemorial and who have managed resources of the Gaspereau Valley long before there were vineyards or farms of any sort.